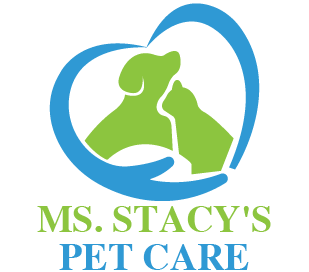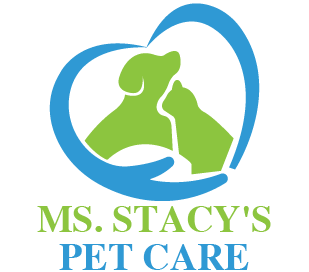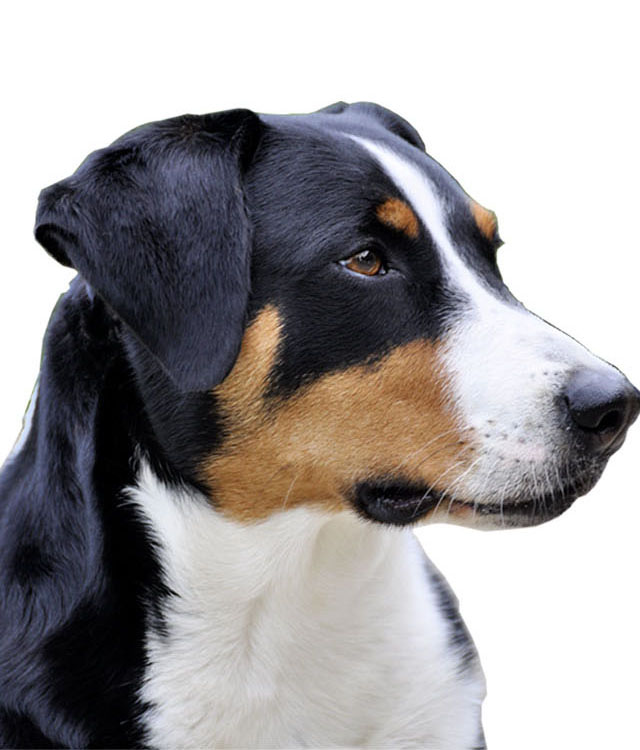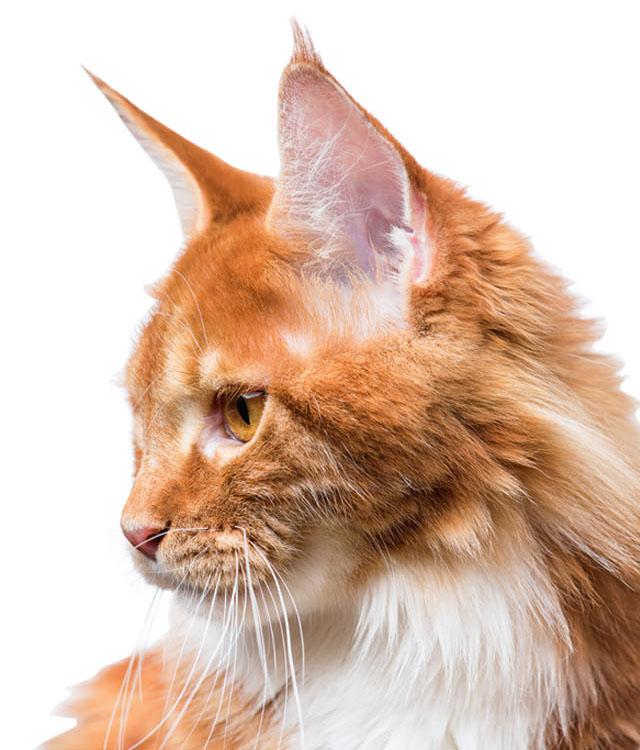 DOG WALKS
We offer fun walks that your dogs love and need for their physical and mental health.
OVERNIGHT PET SITTING
We provide peace of mind when you're gone by staying with your loved pets in their own comfortable surroundings.  
VISITS
Don't worry about your pets being lonely, needing to potty or wishing for a clean litter box when you're away for hours having fun or stuck at work, maybe not having so much fun.

Elizabeth
"Stacy [of Asheville Home & Pet Care] took great care of our dogs while we were out of town. She also handled a medical incident with our Great Dane and went above and beyond to take care of it. I completely trust her judgment. She even helped keep an eye on my spring seedlings! I was stressed about leaving the dogs for a work trip and she made it easy to trust her and feel that my dogs and house would be well-cared for while I was gone."

Kim
"Mike [of Asheville Home & Pet Care] has walked my dog Maggie several times and I couldn't be happier with him. He's always on time and sends me pictures of their walk. Maggie is a little skittish of men, but Mike's calm demeanor always puts her at ease. I can't think of anyone I'd rather have walk my girl than Mike!"

LeeAnn
"Mike [of Asheville Home & Pet Care] is great with my dogs and handles their special diet, medications and extra potty-break needs. I get pic updates of big smiling pitties. He even washed the bedding before he left! House is always clean when I get home & dogs are happy."

Amber
"First time using a dog sitter and Stacy [of Asheville Home & Pet Care] was wonderful! Our boys were well taken care of while we were away. And she sent us pics and updates throughout the weekend. Bonus, she washed the linens for us!"

Jameson
"Stacy [of Asheville Home & Pet Care] was so great! She took wonderful care of our sweet dog and our home, and communicated proactively. What more could you ask for in a pet sitter? We will definitely be booking with Stacy again and again."
WHY US?
Ms Stacy's Pet Care keeps your home sweet home! We are bonded and insured, recommended and reliable. We know that home is where your heart is, and we'll always be there for you!
Something is wrong.

Instagram token error.