Your animals are most comfortable in their own home, surrounded by familiar sights, sounds and smells. Our overnight pet sitting includes:
Free reports and photos

Daily walks

Poop pickup/litter box cleanup

Feeding, watering

Mail/newspaper pickup

Plenty of playtime

Lots of affection

Plant care
| | | |
| --- | --- | --- |
| | First | Second |
| Dogs | $45/night | +$20 |
| Puppy | $50/night | +$20 |
| Cats | $30/night | +$10 |
* Discounts available for multi-pets and long-term stays. Contact us for information on special needs pets, and for birds, reptiles and rodents.
Other Services
Check out our other pages for information on our dog walks and pet visits. Take a break from your regular routine and let us take the dog for a walk! Or, if you're stuck at work or just want a day away, we will visit and entertain your furry, feathery or scaled family.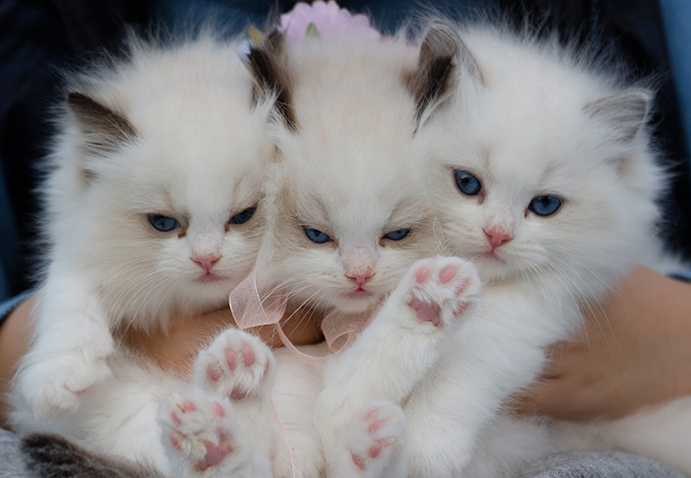 Visits: Potty & Play
Don't worry about your pets being lonely, needing to potty or wishing for a clean litter box when you're away for hours having fun or stuck at work, maybe not having so much fun. Ms. Stacy can drop by to relieve your animals at any time. We can even do last-minute drop-bys when something unexpected comes up. And we'll play with your furry, feathered etc. friends as well! It's important to keep pets' mind stimulated—bored pets are unhappy pets. They can get creative with destroying things, too, just out of boredom.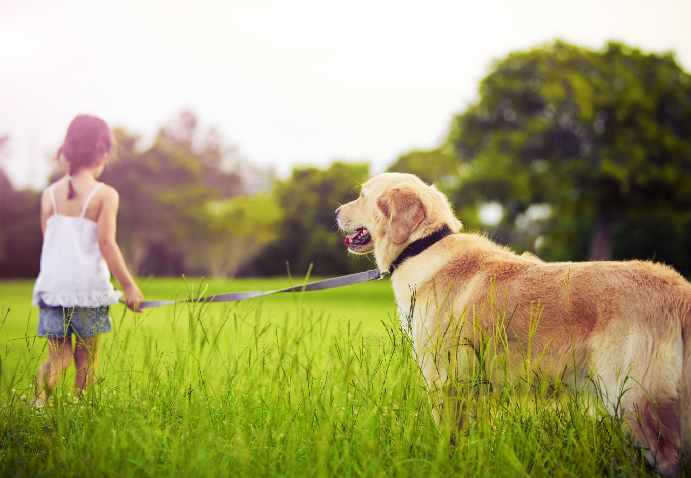 Dog Walks: Vital to Health
Walking a dog isn't just good for his or her physical health; it's vital for canines' mental and emotional too. Dogs need to smell their environment and pick up vital clues to other dogs' lives. Dogs mark territories with urine, which contains information only other canines can read, including reproductive status, physical well-being and even diet. It's been called "pee-mail," and it's as important to them as Facebook, Instagram, texting and (gasp) even in-person contact is to us humans.