VISITS: Potty & Play*
Our 30- to 45-minute Potty & Play visits ease your pet's wait for your homecoming. All visits include:
Free report with photo
Potty break/litter box scooping
Feeding, watering
Giving medication
| | |
| --- | --- |
| 30 minutes | $35 |
| 45 minutes | $40 |
*Additional pets are $10 each for visits. Surcharge of $15 applied for less than 24 hours' notice.
Other Services
Check out our other pages for information on our dog walks and overnight pet sitting. Take a break from your regular routine and let us walk your dog! Or take a guilt-free vacation knowing that we're there to care for your furry, feathery or scaled family.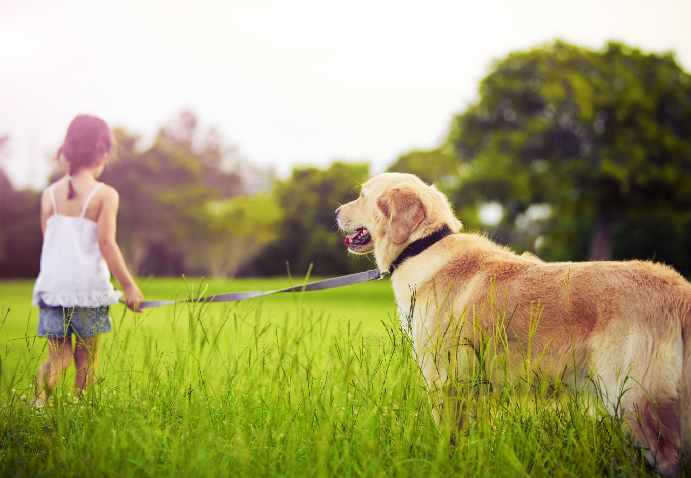 Dog Walks: Vital to Health
Walking dogs is essential for their physical, mental and emotional health. Canines' excellent sense of smell picks up "pee-mail," for example. Fellow dogs' urine is full of information on reproductive status, physical well-being, diet and more. It's canine social media!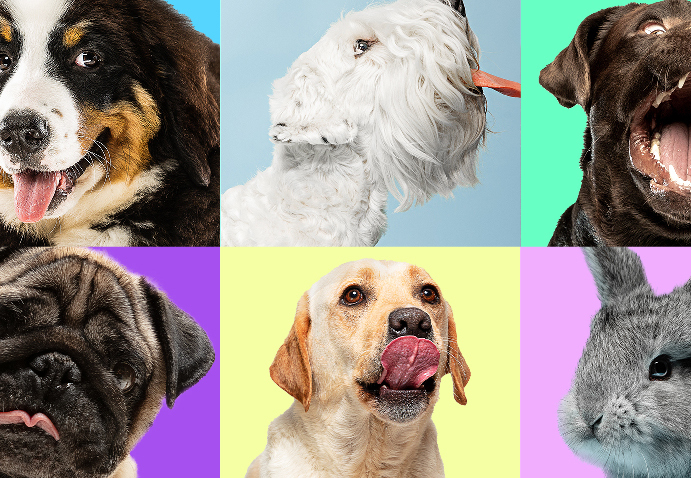 Overnight Pet Sitting
Enjoy your time away knowing your pets are comfortable and safe with Ms. Stacy. We stay overnight in your home, feeding, walking, playing and snuggling with your pets. We are FULL-TIME petsitters. Why kennel your animals, risking illness, fear, confinement and boredom? You'll love our frequent photo and text updates, too.