DOG WALKS *
We offer fun 30- and 45-minute dog walks that include:
Free report with photo

Free water bowl refresh

Optional $5 add-on services: Brushing, feeding, fetch, meds
| | |
| --- | --- |
| 30 minutes | $20 |
| 45 minutes | $25 |
*Additional dogs are $5 each. Surcharge of $5 applied for less than 24 hours' notice.
Other Services
Check out our other pages for information on our dog walks and pet visits. Take a break from your regular routine and let us take the dog for a walk! Or, if you're stuck at work or just want a day away, we will visit and entertain your furry, feathery or scaled family.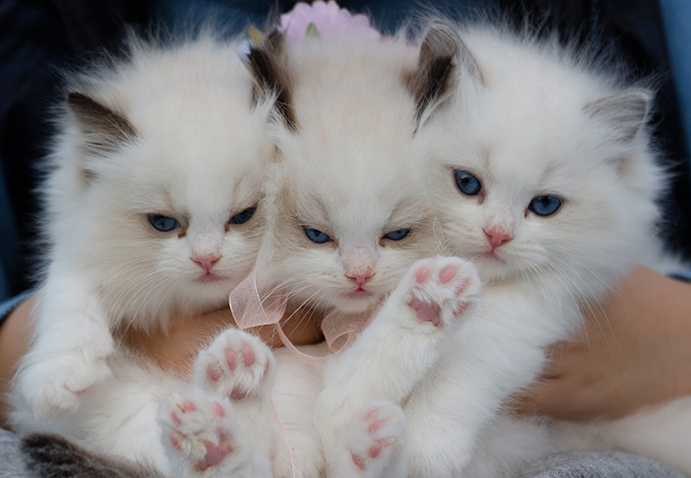 Visits: Potty & Play
Don't worry about your pets being lonely, needing to potty or wishing for a clean litter box when you're away for hours having fun or stuck at work, maybe not having so much fun. Ms. Stacy can drop by to relieve your animals at any time. We can even do last-minute drop-bys when something unexpected comes up. And we'll play with your furry, feathered etc. friends as well! It's important to keep pets' mind stimulated—bored pets are unhappy pets. They can get creative with destroying things, too, just out of boredom, as you probably know!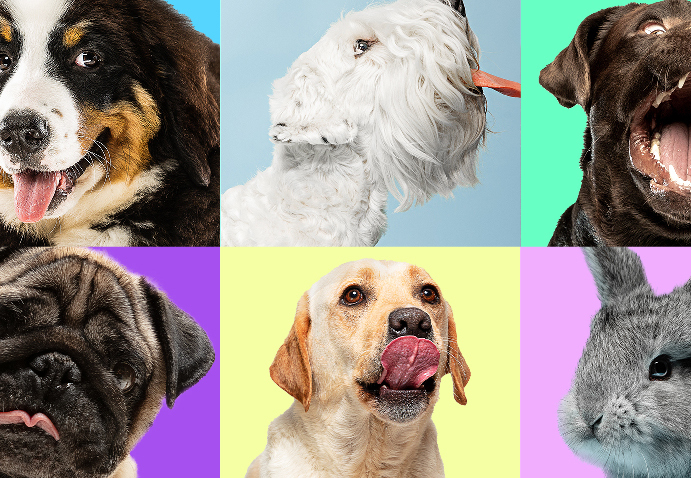 Overnight Pet Sitting
Enjoy your vacation or work trip knowing your pets are comfortable and safe with Ms. Stacy. We stay overnight in your home with your pets, feeding, walking and cleaning up after them and, of course, playing and snuggling with them. Ms. Stacy is naturally a homebody, and since being a pet sitter is her main occupation, she will be there full time. Why kennel your animals, putting them at risk of contagious disease, fear, confinement and boredom? We send photo and text updates frequently, so you know your loved furry, feathered or scaled family members are in good hands.