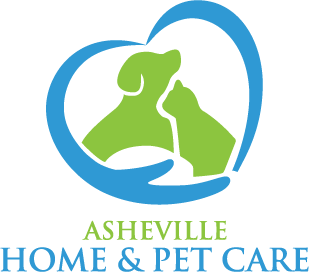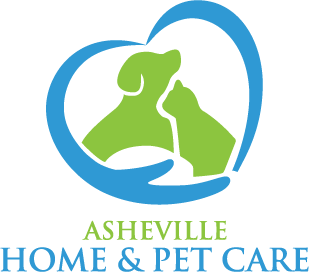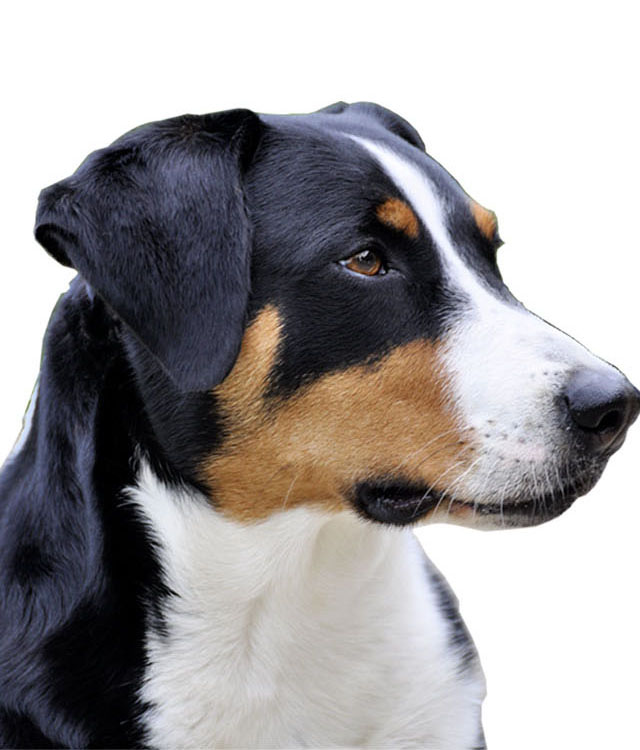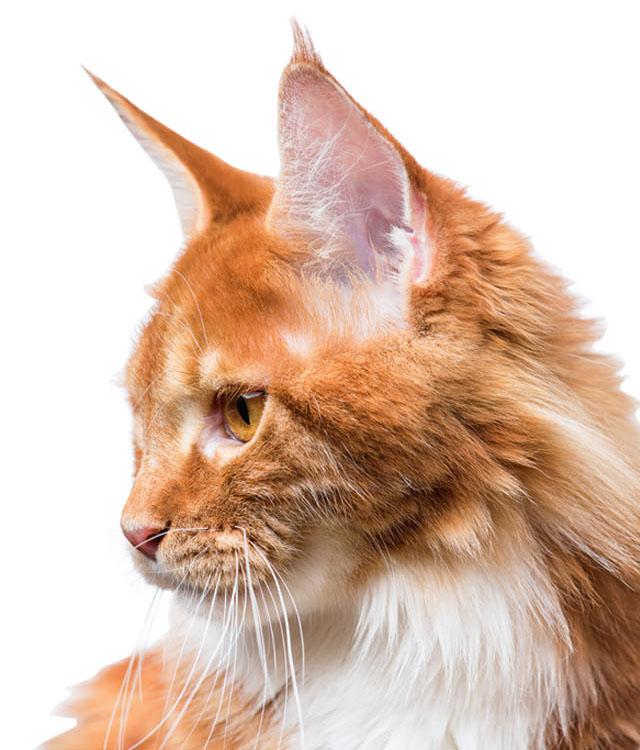 WALKS & VISITS
We offer fun walks that your dogs will love and exciting visits for all your furred, feathered or scaled pets. 
OVERNIGHT PETSITTING
We provide peace of mind when you're gone by staying with your loved pets in their own comfortable surroundings.  
HOME CARE
We treat your home as if it's our own, stopping by to make sure all is well or staying there while you're away.
"We initially contacted Stacy when we owned two dogs, one a tiny Maltese with separation and fear anxiety. Stacy was patient with us and the Maltese. Out of caution, we scheduled an evening visit and an overnight visit, prior to our trip. Our little Maltese slowly became comfortable with Stacy. Unfortunately the little Maltese crossed the rainbow bridge, prior to our trip. Our mini-schnauzer was happy as an only, receiving all of Stacy's love. Stacy kept the house spotless, entertained our schnauzer and shared the cutest photos. I highly recommend Stacy's pet sitting service!"
"Stacy took great care of our dogs while we were out of town. She also handled a medical incident with our Great Dane and went above and beyond to take care of it. I completely trust her judgment. She even helped keep an eye on my spring seedlings! I was stressed about leaving the dogs for a work trip and she made it easy to trust her and feel that my dogs and house would be well-cared for while I was gone."
"Stacy is the only dog sitter I trust with my dogs! We have a giant Great Pyrenees, so he can be difficult to manage, but Stacy has been so good with him. We have absolutely no worries when we leave her with them so we can go on vacation! She also sends the cutest pics of them while we're away, so we know our pups are having a great weekend! You can tell she has a lot of experience with all types of dogs, and we are SO THANKFUL to have found her!!"
"Stacy was an awesome pet sitter! She stayed overnight with our dogs and cat for a week. We have had friends house- and pet-sit for us in the past, and the difference with hiring a professional like Stacy was noticeable. I can't say enough great things about Stacy's care for our pets and home. We will definitely contact her again for our next trip."
"First time using a dog sitter and Stacy was wonderful! Our boys were well taken care of while we were away. And she sent us pics and updates throughout the weekend. Bonus, she washed the linens for us!"
"Stacy was so great! She took wonderful care of our sweet dog and our home, and communicated proactively. What more could you ask for in a pet sitter? We will definitely be booking with Stacy again and again."
WHY US?
Asheville Home & Pet Care keeps your home sweet home! We are bonded and insured, recommended and reliable. We know that home is where your heart is, and we'll always be there for you!
Something is wrong.

Instagram token error.